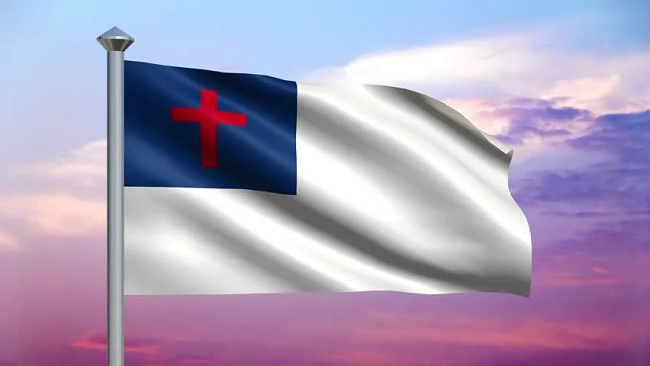 HIS LIFE BECAME A DECREE!!!!
Donna Milham
Phil. 3:7 – "Yet all of the accomplishments that I once took credit for, I've now forsaken them and I regard it all as nothing compared to the delight of experiencing Jesus Christ as my Lord!"
Paul is saying here that ALL the accomplishments of his life
He has NOW forsaken – regarding them as absolutely nothing compared to –
The Delight of Experiencing Jesus Christ as my Lord
Of truly KNOWING Him
Enriched in the REALITY of this –
Not echoing somebody else
Of Knowing & Embracing HIM
AS LORD IN ALL OF HIS GREATNESS!
Religion cries out to us with its evil fingers
Trying to entrap our souls with lurings of 'greatness'
Remember when….
Parading before us former accomplishment
or failures
Trying to lure us into its snare
Entrapped in proving ourselves with
endless performance
Endless postings, bios, followers..
Stating 'this' is who I am
Hell laughs – HEAVEN WEEPS!
FOR 'I AM' emptied HIMSELF and had NO reputation!
Paul – met the ONE WHO IS LIGHT- and all he once was, became burned,
Consumed – like a burning rubbish heap,
All he accomplished, all of his degrees – now in the ashes
THE DELIGHT OF KNOWING THE ETERNAL ONE
Overcame and defeated every other desire
NOT for a moment at an altar, in a gathering
NO – BUT FOR A LIFETIME & AS A LIFESTYLE
HIS ONE PASSION
Embracing HIM & the Greatness of HIS NAME
HIS LIFE BECAME A DECREE
A banner waving
Releasing and displaying
THE GREATNESS OF THE NAME ABOVE ALL NAMES